Welcome
Welcome to the AB Landscaping website. Please feel free to browse the site and to contact us if interested in any of services. We are based near Lanark so have easy access to both the M8 and the M74. We offer a complete service including designing your project's layout, construction based upon our design and also maintenance services. If interested in any of our services, either individually or as a package, we would be pleased to hear from you. Call Alan on 01555 678123.
With our wealth of experience in both the domestic and corporate sectors we are perfectly placed to introduce novel creativity into your project and transform your landscaping fantasies and dreams to the real world. Call our office to discuss how we can be your creative inspiration on 01555 678123.
We provide only a professional service, nothing less. We only use the best quality materials we can source for any project. Our professionalism and respected name is important to us and being a small, local business, this is a very important commodity to us and any small business. Call 01555 678123.
Over the years we have gained valuable experience in many diverse landscaping projects so no environment is too much of a challenge. This experience ensures we are able to advise new and existing clients on the best choice of materials to use in their individual project. Give us a call if want to have a consultation.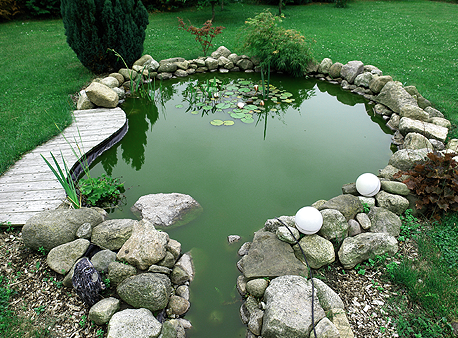 Quotations
Alan will listen to your enquiry, gather information and arrange a suitable appointment to visit you. At the meeting we can discuss your ideas, Alan would then offer suggestions and use these to develop any ideas further.
Measurements can be taken to provide costs and proposals. Marker lines can be used to help visualise proportions and shape if required. At this stage costs and proposals can be given, i.e. design, estimate of Fixed Price Quotation. Simply call the office on 01555 678123.
FREE FIRST CONSULTATION, NO OBLIGATION!
Recent works
We will be posting details of our recent projects, so please come back soon and see examples of AB Landscaping's professional approach to Structural Landscaping and Design